This will be the first of a series of questions I asked the European Streetteam participants of the Secret Easter bunny swap. Some of the answers were just hilarious and I want to share them with you so you can have some smiles, laughs and even chuckles! Enjoy! :) I asked the participants: 'Name something you want but will never buy for yourself' Some of them were really clever as they replied:
not sure...like to pamper myself

or '

oops, basically i buy if i want :)

necklaces - because I make them myself!

expensive things :)
Some people have a long list but didn't know what to answer at the moment of writing.
Some people have a list and are convinced they will buy it as soon as money rolls in.
Some people didn't have doubts and this is what they want: (most of these can be purchased at Etsy so click on the pictures to go to the listing!)
Expensive sunglasses





A bulldog! But I'll never pay for a dog, so many poor adorable creatures just waiting to be adopted, it's a sin to give that amount of money for a dog.

Please click on the picture for some FUN!














A cabriolet car!
(I even don't drive)
She will need a driver with that for sure... :)






















A jukebox















A short tank top & low cut trousers. I found this one on Etsy for you, don't you love it? :)





















Some day I'll book a luxurious spa/meditation retreat for myself
.























An expensive ball gown.
























A Porsche
Manolo Blahnik shoes
A kiln.I didn't know if it was meant to be a glass kiln or not, but this one looks like the one I'm going to get very soon! :)
A ceramic mug
Very sexy underwear
IPhone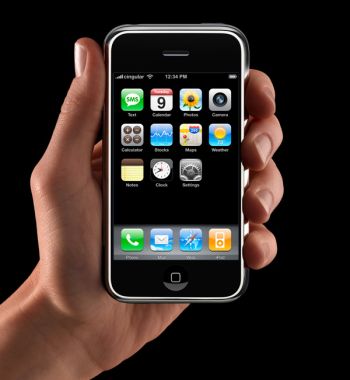 A tailoredsewn coat. Not sure if this was what you had in mind but I thought it looked pretty neat! :)






















Subrosa's crocheted skirt. Don't know if you had this one in mind but I like it! :)
A piano. Very affordable at TheHouseOfMouse
















Perfume. I don't think you quite mean this one, unless you want to smell like a horse! LOL :)




















A yacht.
A diamond marriage ring! :)

A beautiful necklace of Kjoo.







I love this poster! but I don't know if I will order it, I'm scared about the shipping and in what conditions it could be arrive....














Mmm...someone does count too??? LOL...ok...George Clooney...
A printing press.









A Hermes bag or other designer bag.