... what is something unique and awesome about you ...
I try to be fluffy all the time.
I have a 6th sense.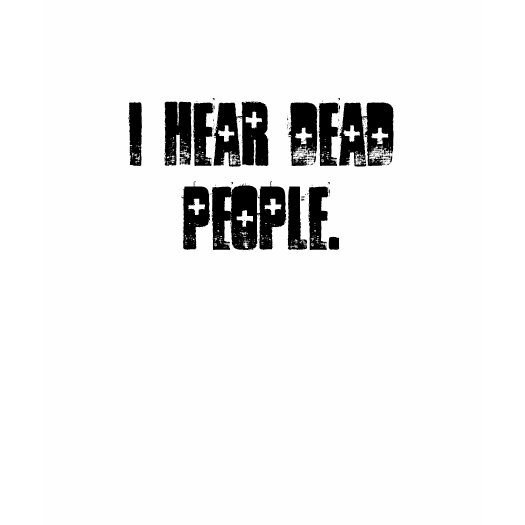 I'm a positive thinker.
I am told that I'm really funny...
I can make things out of nothing
L

ook
at what is made with all the things below.
I can listen
I can make things happen when I really want to.
I was diagnosed with leukemia at 16 and had a bone marrow transplant at the time.
My sister was the donor and it was a perfect matc, luckily.
It's been almost 10 years since that time, and I feel very lucky to be here.
I speak with cats.
I smile a lot.
I live in a fairytale.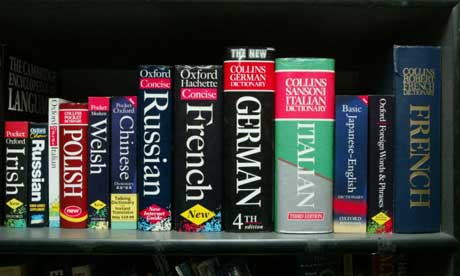 I'm very patient.
I'm very tall.
I make the best pasta sauce ever...
I can raise one eyebrow.
I look and feel much younger as I am biologically
Secret Santa is a game played by
the European Streetteam
on Etsy. The idea behind the Secret Santa is that you make something for a teammember and also receive a gift yourself.
Since I try to organise the game for our team, I get a lovely reward: reading all the questionnaires and knowing all the teammember's secrets! :)
What I also know is that lots of people of the team would like to read them all too... That's why I share part of the answers on the questions in my blog. And even though it's anonymous, it's still fun to read what other people wrote... Hope you enjoyed to have a peek in our team.