This is the second part of the series of questions I asked the European Streetteam Participants on the Secret Easter Bunny swap.
Have you ever thought about what you still really want to do before you die?
One person had a very clever answer to that as she said:
'I don't postpone... so there are not so many things that wait for being done'
Perhaps we need to follow these very wise words...
Most of them seemed to have dreams to travel...
visit all over Europe

Go to Egypt

go to Australia, New Zealand and Japan

travel everywhere

going to the beautiful place 'Tavira' in Portugal

make a long trip with hubby and kids to farfar away..

travel around the world without airplanes

live in different places in the world

visit at least one country in each of the five continents

Long trip to India

travel a lot continue travelling the world, re visiting countries i've been to that i loved, a road trip through the US .. travel travel travel travel travel ..

make a world travel

travel to USA

go to Bali, Greece, Italy

travel around the world, and live in another country where there is sunshine all year round...

cross-America tour

ski and visit Indonesia

travel around the world
Some of them dream about making, having, raising a baby/children...
have a baby

To raise a child

see my kids grow up happily

lovingly raise my children
Some of them want to write/draw/publish a book...
be a book illustrator

write that book
Some of them dream about a house by the sea...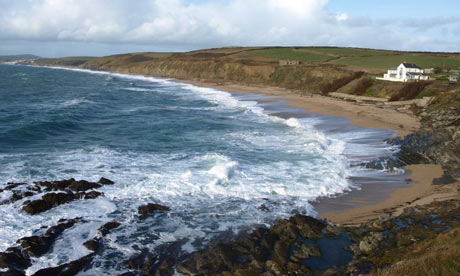 live at the seaside :)

buy a house by the sea
And here are some other answers...
I'd like to learn more as much as I can and share it. I believe that Having, living with and spreading out useful knowledge is a way to lead me towards being a real human.

I never tought to this...sorry...

develop my mind/heart to become more compassionate and wise

Live a happy life. If there is something I didn't do before that then it wasn't meant to be.

Find a inner balance in myself

Everything that I possibly can and then some more LOL! I want to be healthy and then just die from extreme old age!!!

find time for myself,bring my etsy shop to really begin working!

watch the aurora borealis in the sky above me

make peace with myself

make a living from art

to be able to tell and show everyone I know that I love them and will do so even after I die.

oh my, there are so many things I will do!

to be immortal...hehe!!!
I think it's good to think about what you want to do before you die once in a while...
Life is often lived so fast and before you know it, you're growing grey hair, get wrinkles and suddenly you also start to schrink! Climb that mountain before that happens! ;)